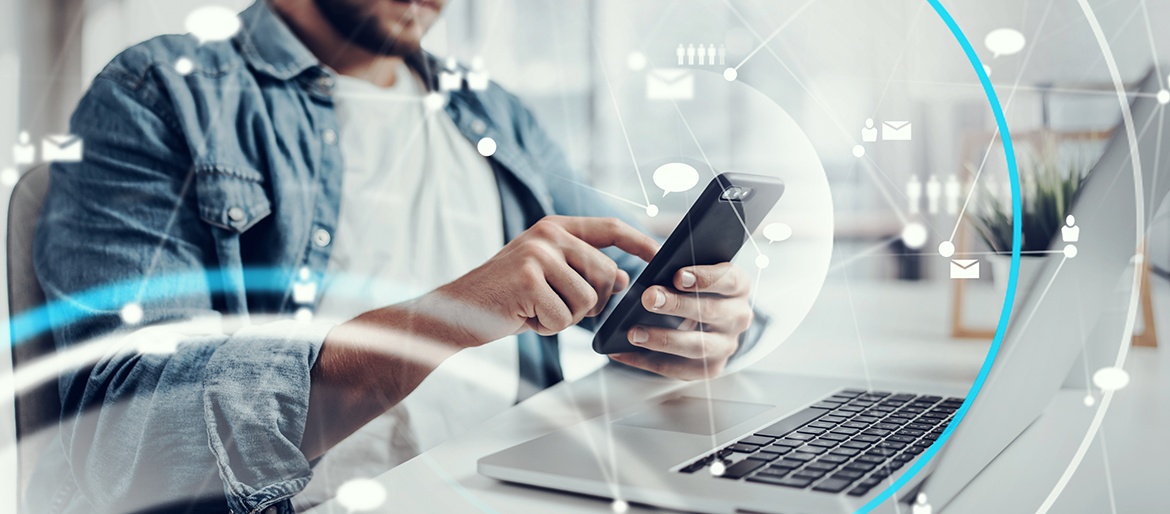 Why is IT as a Service growing so rapidly in today's market?
Because businesses have more control in today's as-a-service world. They have more options and switching costs aren't as great. If businesses are not getting the service or support they need and expect, they can easily change providers. There are many advantages, we will cover more later, for now, we will share one more really big advantage. Capital expenditures for hardware, software, and indeed, employees hit cashflow hard. Changing these large capital and employee expenses to operational expenses that (as of Jan 2021) are often tax-deductible, is a huge win for businesses. That means IT service providers have to mold offerings and value propositions to the way businesses buy today. These two reasons alone are often all it takes for companies to want to go with IT as a Service. However, there are many other advantages: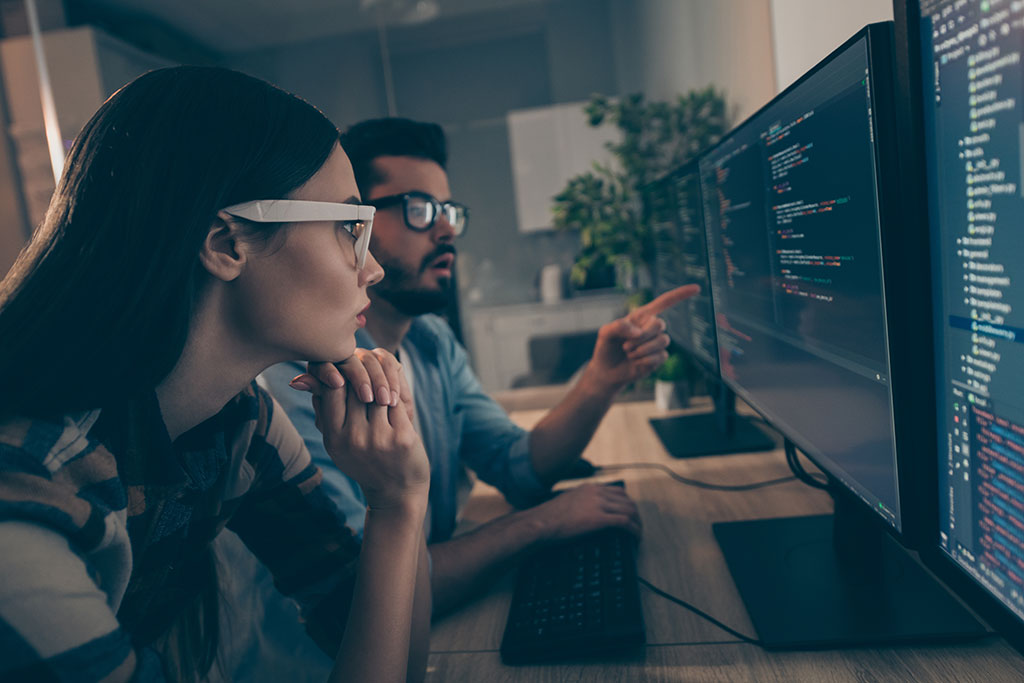 Access to Expertise: They can hire an expert, someone whose full-time job is to understand technology. This does not mean that the people you have now are out of a job. The reality is when businesses hire an IT person they have to hire one that can wear many hats. This by definition means they do not have deep technical skills in any particular area. Even if they do, they could not possibly have expertise in all areas. Having someone for them to reach out to can mean the difference between being down for days or weeks and being down for minutes or hours or not at all.
Cost Efficiencies: Specialists and Senior Engineers and Senior Architects are very expensive if you have to pay for them for the entire year + payroll and other employee burden costs. With ITaaS you can just pay for them when you need them. The cost of their large salary is split between many clients to make it cost-effective for all clients.
Decrease costs: Proactive time invested also has the added benefit of decreasing reactive time spent, which in turn, decreases the costs of service delivery. An entire page or even book could be written on this topic. More on proactive service later. You sometimes no longer need hardware or even dedicated employees due to the efficiencies and cost cuts.
Op Ex vs Cap Ex: On the books, it's budgeted as an operating expense, which is often easier to get approved and manage throughout the term.
Time & Resource Efficiency: Their employees can stay focused on the primary functions of their job instead of worrying about the technology.
Technological Innovation: Because they're leasing, they can get access to new advancements without a lot of switching costs.
Agility: They can pivot faster as their needs evolve since they're not locked in.
Continuous Improvement: With someone constantly monitoring and managing their environment, they have a dedicated resource to keep technology moving with their business.
Security: Full-time dedication to keeping their data as secure as possible.
Now we understand the advantages of ITaaS...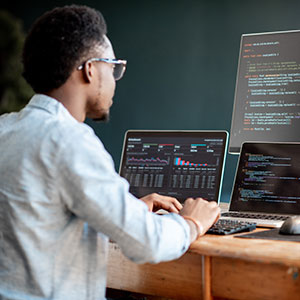 What is ITaaS?
There are many different services that makeup IT as a Service (ITaaS).
Here are some examples...
Software-as-a-Service (SaaS) for business applications
Hardware-as-a-Service (HaaS) for PCs, laptops, printers, etc.

Plus: Hardware short term loaner services

Platform-as-a-Service (PaaS)
Cybersecurity services
Cloud services
Business Continuity Planning
Mobile services
Remote Monitoring and Management (RMM) of hardware and networks
Data backup/disaster recovery
Storage and antivirus
Physical security monitoring systems
Help desk support or premium support with a real-time ticketing system
24/7 support services
Vendor management
Capacity planning
Lifecycle management (warranties, expirations, and updates)
Return Merchandise Authorizations (RMA)
VoIP and WiFi
Website development and maintenance
File Transfer
Work from home / Remote Control
Secure Messaging
Email, mobile, and social media marketing
Privacy and Compliance HIPAA, SOC, etc.
Even more in the Retail Industry:
Products Catalog / Menu System / Ordering Platform
Digital signage
Inventory management
Reservation programs
Loyalty programs
More
What about leadership or additional personnel for rent, lease, or coach?
Chief Executive Officer (CEO)
Chief Information Security Officer (CISO)
Chief Information Officer (CIO)
Chief Technology Officer (CTO)
Database Administrator (DBA)
Systems Architect
Developer
Marketing
Designer
More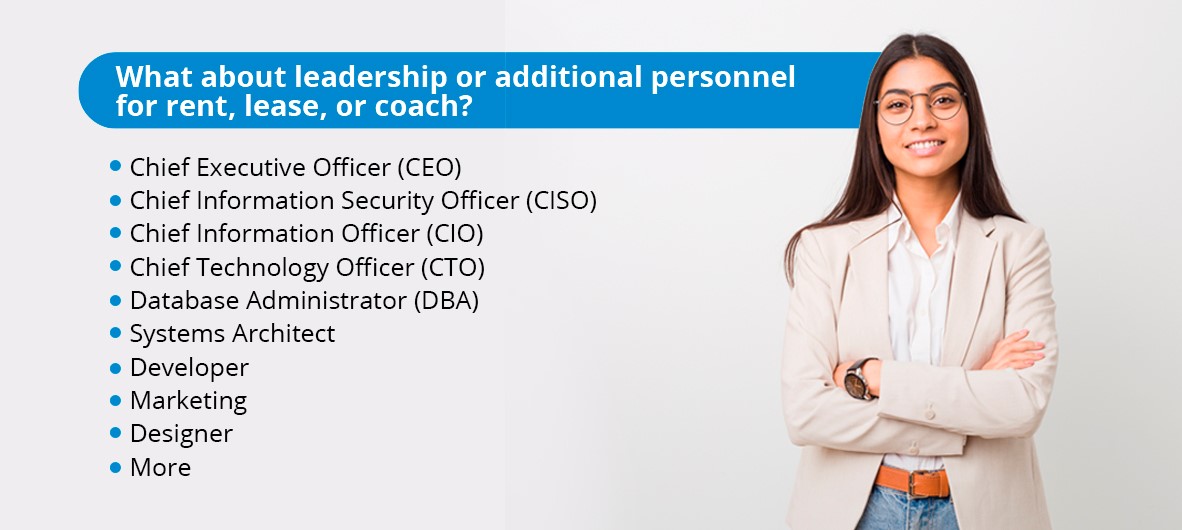 What is the difference between ITaaS providers?
There are countless differences. The most important thing to look for is the ability for the service provider to be able to solve the challenges you will likely have. Every business depending on type, location and a myriad of other determinants will have different needs. So make a list (or use the list above) and check with your prospective provider if they can perform those duties should you need them now or in the future. See the lists above for a short but very abbreviated list of capabilities that you should look for in a service provider. Most providers can only provide some of the services. While it is true, all you need is what you need for services. I would strongly advise you that you cannot just settle for what you need now. You should choose a provider that can meet all of your needs through the end of the term and beyond. jIT Solutions has been successfully serving clients since 1995. We have the experience and vast offering to be your partner. Though it is easy to change providers, when you choose, you should choose as if they will be your provider for the next 10 years or more. Your decision will generally fall under three primary pillars:
Quality - The job gets done right (the first time)
Service - Includes relationship and fit
Price - Great value for a fair price
All decisions are usually based on one or more of these very important factors. When you decide what you need and what primary pillars will drive your decision, I hope you will give jIT Solutions an opportunity to show our strength in all (100%) of these areas.
I suspect you found that ITaaS is much more than you initially thought. I hope you found this article helpful, please give us another minute to explain why we think we should be considered as your next ITaaS provider.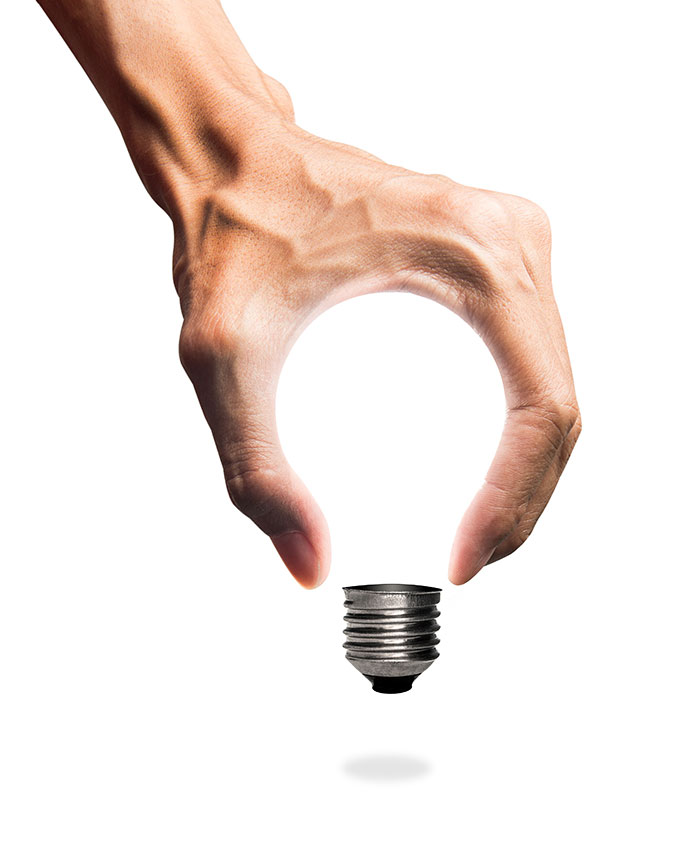 What can jIT Solutions provide?
jIT Solutions is an Innovation Company. In addition to being in business for several decades, we have developed amazing tools to automate and proactively manage your systems. We find problems and implement solutions long before the client even knows there is a problem. While our competitors can do this in some cases (like desktop monitoring) we have the skills and tools to go beyond where you need to be now. We have the skills to bring new innovation in to solve your toughest challenges. Because we are an innovation company we have all the tools that we have developed for other customers in our toolbox. If we need to create custom tools to solve your problems we have the skills. If you desire to be an active contributor to the new tools and we develop a product around the technology, you will not only get access to the service for free but could even be named on the patent. We are serious about solving your business challenges. Keeping things running is easy, the hard part is helping you and your business survive and thrive. That is the business we are in and we are the BEST!! Please give us a shot to prove what we can do for you.
Thank You